1 week ago -

Local Events

-

Croydon

-

15 views
---
As a Business Owner, Manager or Entrepreneur it is vital that you understand and use digital Technologies effectively to grow your business faster.

This Business Grow Training is to help you, the #Business-Owner-or-Manager, understand and leverage today's Digital Technology to significantly increase your business online leads, calls and Revenue.

Who Should Attend?

· This Training is appropriate for those individuals who are managers or Business owners.

Seminar-Tropics: »»

How to get more customers from your existing website visitors?

How to increase organic search click through rate and get more

How to get customers instantly using cheap paid ads and retargeting strategy?

How to build your brand awareness using instagram.

How to communicate effectvely with your existing customers and keep them coming back to buy more of your products or services.

How to manage your customers data, business day to day activities, increase productivities and save 3x time using one system.

Understand how people interact with your website and use the data to increase leads and sales conversions.

Q&A



Limited Seats Available - Reserve Your Seat Now

Previously attended by: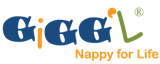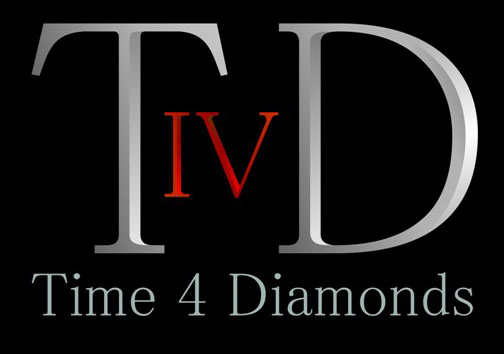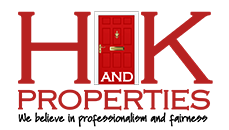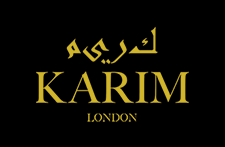 Tags: Online Marketing Strategy, Digital Marketing, #SEO, #Google Pay Per Click , Social Media, Responsive Website, Website Convertions, #Lead Generations , Search Engine Optimisation, Facebook Marketing, website Conversion Optimisation